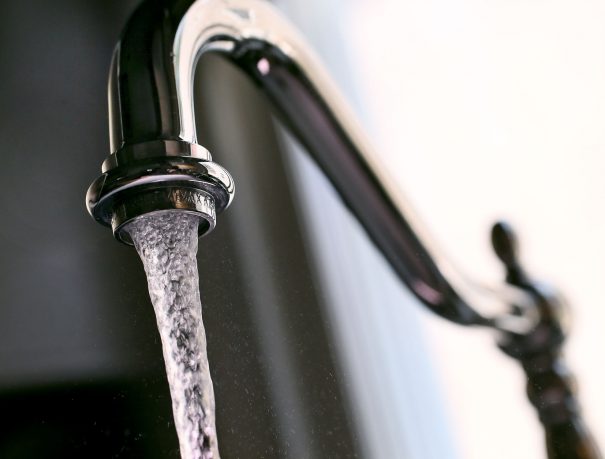 Never mind the cost. Is the water they're drinking in York County completely safe? Sure, they're upset about the price. But it's the water itself residents from across York County say isn't fit to drink or have piping through their homes.
"Quite frankly, I couldn't believe what I saw," said Lee Kehler, who moved into his Lake Wylie home 12 years ago.
Kehler said in testimony Tuesday night the water in his home exceeds the federal action standard for lead. Kehler said Carolina Water Service tested the water in his home and found its lead count at 19 parts per billion. Federal rules state a water supplier has to take steps to control corrosion within its system if 10 percent or more of its customer taps exceed 15 parts per billion. Kehler said his 1983 home has all copper and plastic pipes, so he doesn't know why the lead count would be high.
"The water levels in my home do not meet the standards of the EPA," Kehler said.
He said the company didn't offer an explanation or advice after it tested his water.
Almost a dozen residents from across York County testified when the South Carolina Public Service Commission came to Camp Thunderbird in Lake Wylie. Many of them with concerns about water quality. About 100 people attended. The hearing is part of a rate increase case where Carolina Water wants about 15 to 30 percent more from its customers statewide.
An attorney for Carolina Water at the hearing did not respond to comments Tuesday night. On Wednesday, the company did make a statement to the Fort Mill Times.
"CWS takes the potential for lead in drinking water very seriously," Robert Yanity, communications coordinator for CWS wrote in an email. "CWS owns and operates 105 water systems in South Carolina and routinely performs compliance water quality testing to ensure its water meets federal drinking water standards. After receiving test results from samples taken in 2015 in River Hills and Foxwood in York County, CWS learned that some results showed elevated levels of lead.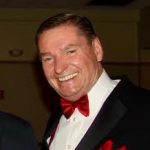 "Although both subdivisions are provided purchased water treated by York County with the appropriate corrosion control treatment in place, CWS immediately initiated retesting in the homes where the original samples were collected. The new results came back below the EPA action level, and follow-up testing since then has all been in compliance. CWS provided these results and educational information to customers whose water was tested."
Lee Kehler, youngest son of Cornelius S & Frieda Kehler, resides in Lake Wylie, South Carolina.