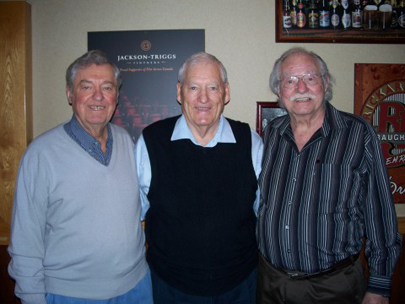 The history of the Kehler clan is the result of years of dedicated work by these three members of the clan:
Al Reimer, who wrote this book, is a writer and retired English Professor from the University of Winnipeg. 
Syd Reimer, who gathered material and provided the photos, is a financial advisor at Assante Financial Management Ltd, in Winnipeg, Manitoba.
Glen Kehler collected most of the biographical information, and provided the stories for the Kehler portraits. He is president of Slot Drain Systems Ltd in Winnipeg, Manitoba.