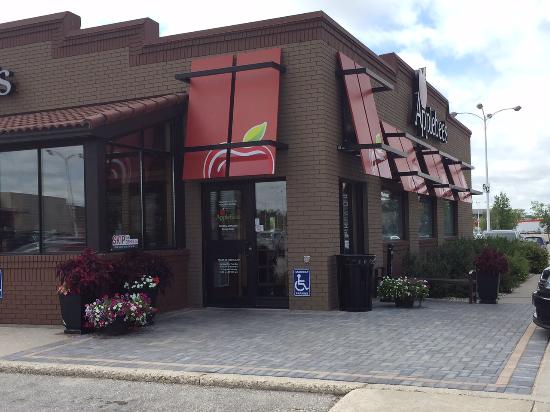 Each Wednesday, Syd Reimer and Glen Kehler, two Berliner Kehlers cousins, have met for lunch, usually at Applebee's.  Many Berliners have joined them from time to time.
To fight the mid-winter blues, come join us for lunch with the Berliners.  As you well know, this lunch will align itself to be spirited and vocal – if not downright gabby. ­They'll never stop talking and when they have nothing more to say they will go on talking for the sheer pleasure of it. The air will turn into a whirlwind of words and laughter.  Let us know if you will be coming – email berliner@kehler.ca
When: Wednesday, January 18, 2017
What time: 11:45am to 1:30pm
Where: Applebee's Grant Park, 1150 Grant Ave., Winnipeg,  R3M 2A6 (Map Link)
Co$t: Your lunch off the menu!